WORDPRESS HOSTING
& CARE PACKAGE BUNDLE
+ CONTENT UPDATES
Get better search engine rankings with super fast WordPress hosting. It makes for happy visitors and Google says that 47% of users expect a page to load in under 2 seconds from their research. A SSL certificate is also included in our hosting package, which is another important ranking factor to consider. We can also include a super fast content delivery network (CDN) at no extra cost.
We do everything for you, causing you less hassle. Let's face it, time is money, and every second you spend fiddling with backups or caching is time you could be growing your business.
Important Note
If you use office 365 for your email or any third party email companies we will still be able to host your website.
Our hosting package will keep your website safe online and also backup your site… just in case something unforeseen happens. You won't find all of these features from the usual cheap hosting companies that most people sign up for.
We recommend that our web design clients use our WordPress optimised hosting package. Meaning they do not to have to rely on a third party if something goes wrong. Websites will need to be hosted and Blue Room IT will provide this for customers as standard. This can be paid annually or monthly by direct debit.
We also supply domain names at competitive prices.
Domain names supplied by us will be registered in the customer's name.
MAKE YOUR WEBSITE SECURE WITH SSL TODAY
Search engines and browsers will highlight all non-HTTPS sites as 'not secure'. This means that you should migrate to HTTPS to avoid losing trust from potential customers and in turn, not seeing a drop in conversions and visitors to your website.
STANDARD +
Includes up to 6 hours content updates in a rolling 12 month period

Additional 6 hour blocks can be purchased at £480pa or £40 +VAT per month
PLEASE READ THESE NOTES
It is important to have a backup of your website as if it gets hacked or corrupted you could loose everything. Our package includes a backup product which we will install and maintain for you, along with ongoing security updates as needed so that your site remains secure. In an emergency we can role back you site to when it was fully operational.
Hacked or corrupted websites hosted with a third party will incur additional charges to rebuild or repair and we cannot be held responsible for any loss.
Our super fast WORDPRESS HOSTING package also includes a yearly SSL certificate, eg https://*
*Hyper Text Transfer Protocol Secure (HTTPS) is the secure version of HTTP, the protocol over which data is sent between your browser and the website that you are connected to. The 'S' at the end of HTTPS stands for 'Secure'. For example Chrome will display a padlock icon in the address bar to visually indicate that a HTTPS connection is in effect.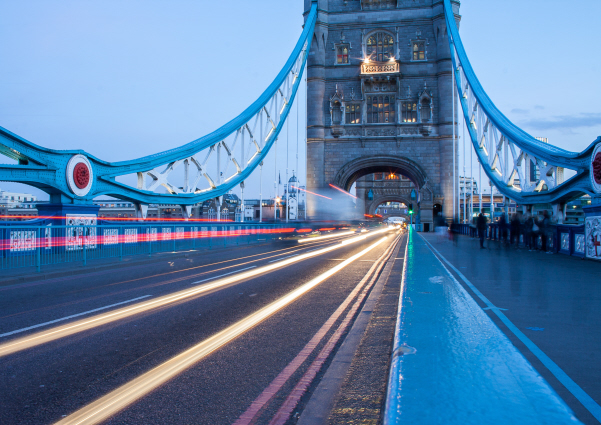 SUPER FAST UK BASED HOSTING
WHAT IS A DOMAIN NAME ?
The domain name is the bit after the www. in your web address. Domain names should be easy to remember and made up of letters and/or numbers. They come in two parts, separated by a dot. The part to the right of the dot is called the top-level domain for example .co.uk, .uk, .co, .net, .com etc..
Once you decide on your domain name and checked it is available you can purchase it from us, we will register it in your name making sure you own it which can avoid potential problems in future.
WHAT IS HOSTING ?
Hosting is basically space on the World Wide Web where your website is stored. The space is 'rented' from a web hosting company. Once your website is placed on your rented web space it can be viewed on the Internet by anyone with a web browser around the world.