DO YOU NEED A WEBSITE THAT GETS FOUND?
Our mission is to build websites that attract regular new business leads.
If you want to find out how we do it get in touch to book a free strategy session.
WE DESIGN WEBSITES THAT WORK
Having a successful website is not as simple as it looks.
A large percentage of the businesses we talk to have learnt this first-hand, the hard way.
Your website should be a fantastic investment. It should pay for itself over and over again from the business it generates.
Unfortunately, due to bad planning and strategy, most business websites are seen as just an expense.
We can help you with your sales and marketing goals by being more strategic about the content on your website. We'll also show you how to promote it once it's live.
All our websites are built from scratch and include basic search engine optimisation in the price.
The websites we create are a profitable investment.
Furthermore we pride ourselves on working closely with our customers to build websites that help to achieve their objectives not ours. This could be increased sales or simply providing information to existing or potential customers. All our websites adopt defined technology to ensure they are built for a great customer experience including:
INCLUDED WITH OUR WEBSITES?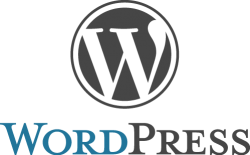 WORDPRESS WEB DESIGN SPECIALISTS
Just over one in four websites in the world are now built using WordPress. We find it one of the most flexible and cost effective platforms for any type of website.
WordPress is search engine friendly and automatically solves many search engine optimisation (SEO) issues.
WordPress is mobile friendly, smart phone and tablet usage is exploding. Your website needs to look great and work well on any device. If not your customers will skip your site and go somewhere else.
All our websites are custom built. We do not use templates and simply just change the colours and text as so many online companies, franchises or part time so call designers do.
You need to plan exactly what you want a potential customer to do when they visit your website. Its imperative that you understand this as its the first and most important step to making your website a valuable asset.
What do you want your website visitors to do?
Here is a list of what we think should be the most obvious:
Why You Should Not Have a Separate Mobile Website.
Its now not good enough to have a separate mobile website it needs to be responsive, having a separate mobile website is now a no no. This is because Google's algorithm is now ranking mobile first. Even if you are a strong business to business company with most of your website interactions on a desktop if its not responsive your ranking will drop.
WHAT IS A RESPONSIVE WEBSITE?
A responsive website is now an absolute necessity if you want to reach your full market and is critical for the growth of your business. If you haven't already got a responsive website you need to get on top of it right now. Google ranks websites on a mobile first basis even if you are a B2B business and all your searches are on a desktop.
A fully responsive website needs to be able to adapt to be viewed any number of different devices including tablets and smart phones, if not your business website could see a meaningful drop in search engine rankings.
Viewing a website from a PC is entirely different to the view on the reduced screen size of a tablet or smart phone, with slower connection speeds when out on mobile networks. Website speed is now a major ranking factor. Ask about AMP pages!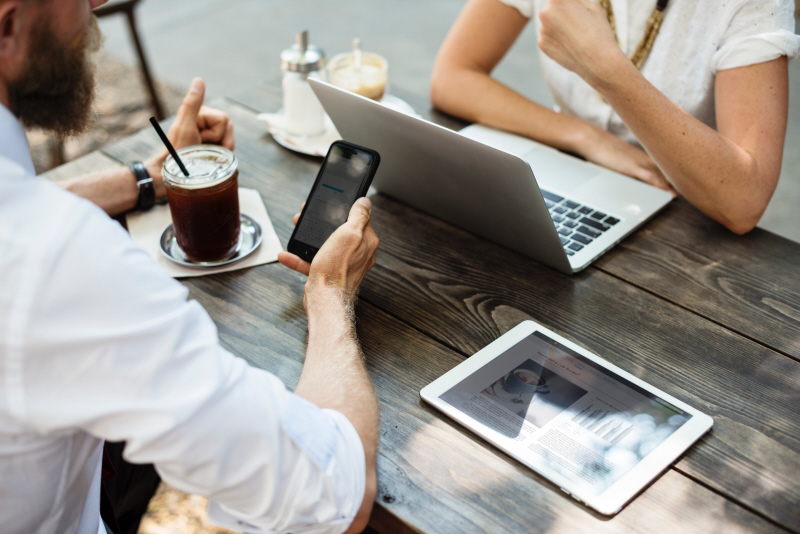 USER EXPERIENCE WEB DESIGN TIPS
Website design coupled with a great user experience is essential.
If you liked this page we would love you to share it for us…