CLOUD BACKUP & SECURE STORAGE
How much of your information is stored digitally?
It has never been more important to protect those irreplaceable files. It is a fact that your hard drive will fail at some point it could be tomorrow or next year. Just under half of all users will experience complete data loss in the next 12 months. It is possible that your computer may be stolen or you could accidentally delete critical data. your PC could be subject to a malicious virus attack or irretrievably break down due to damage of some kind.
Backing up your data to your hard drive is not enough to safe guard your important data, especially if that hard drive is in a premises that is subject to a fire, flood or burglary! A little known and overlooked fact is that a virus can not only destroy data on your computer but any hard drive or storage unit attached to it.
WHAT IS IT ?
Cloud Data Backup is offsite and online storage.
It is simple to set up and use.
The Cloud is secure, reliable and very economical.
There is no limit to the amount of data that can be stored.
It can accommodate all your data including images, movies, family or business files.
Files are encrypted with military grade security and are stored multiple times on UK based servers
Includes interactive features with online controls
Automatic offsite back up at a time and frequency of your choosing
View backed up files on any web browser, smart phone, tablet or other mobile device
Fast connectivity without limitations of transfer speeds or bandwidth
Full customer support is included in the purchase price and there are no hidden extras
FILE SHARING & DATA SECURITY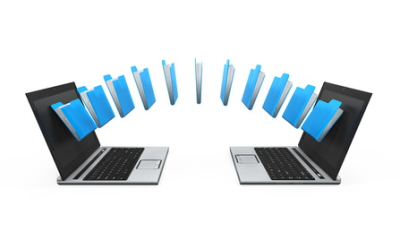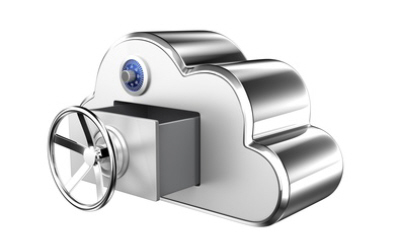 PRICING
(Payments are yearly or monthly by direct debit)
UNLIMITED BACKUP
£55.00 yearly or £5.00 monthly and
£135.00 if you buy 3 years in advance.
Unlimited data backup of up to six computers.
(includes support)
UNLIMITED BACK UP & STORAGE
£110.00 yearly or £10.00 monthly
Unlimited backup of up to six computers
Plus 500GB virtual hard drive.
(includes support & file sharing)
ADDITIONAL OPTIONS
Bespoke options are available for business users that require more customised usage, for example to accommodate multiple users and multiple computer syncing and different levels of access.